At the bottom is the picture where I jsut selected the decrease red option. Should I do it on my own (if I can figure out how to find that option) or is this good? And how did you even think of decreasing the red?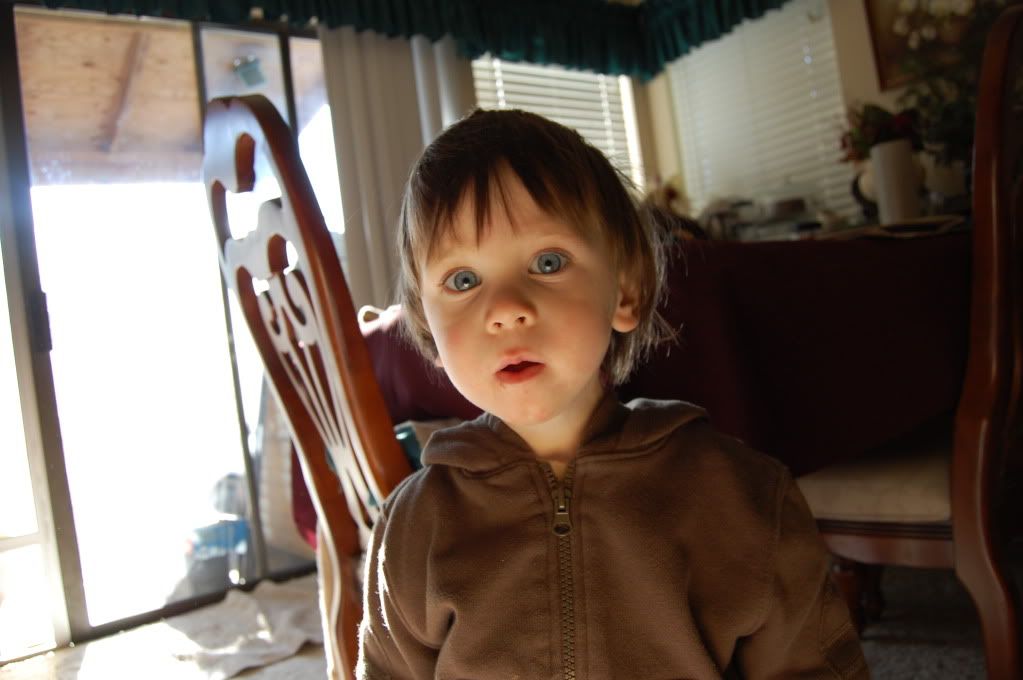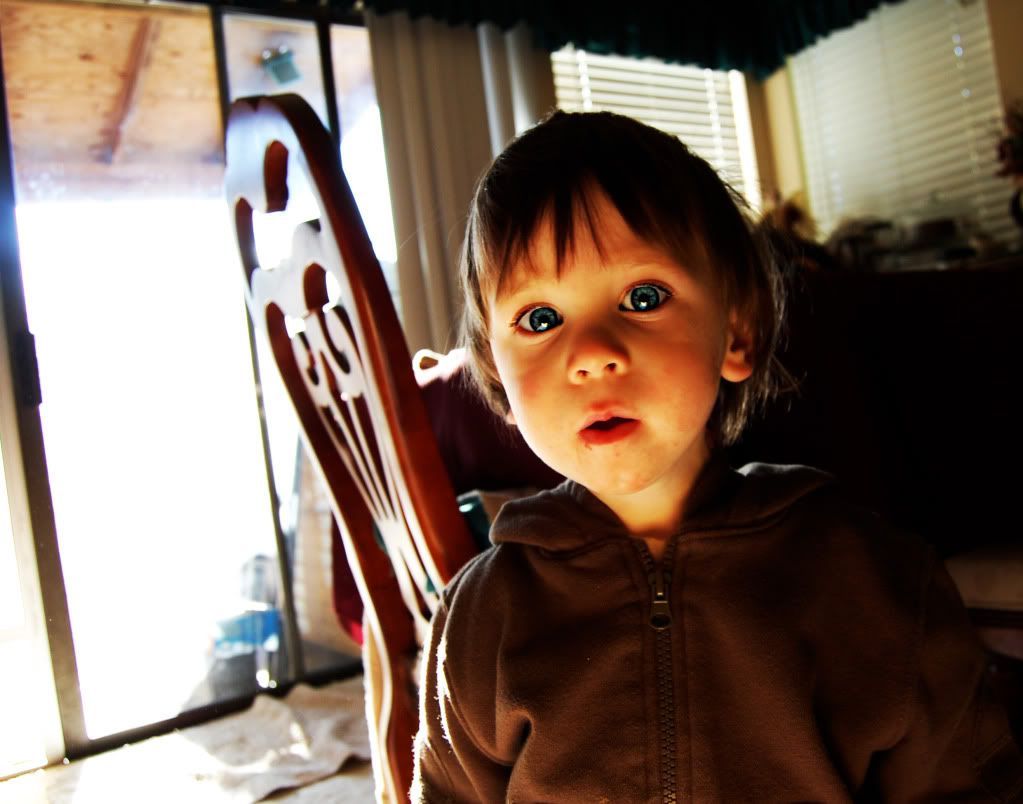 Here is my atempt at editing. Feedback anyone? The first one is SOOC, the second is Photo
Chopped
Shopped.
The title has double edged meaning. One, it loooks like Jakob might be a bit startled, and two, can you see the differences in the two pics, and are the changes good. Plus, what else can I do to help it out.
Also, apparently, it's delurking day...so if you have never, or even if you just rarely make comments....SPEAK UP......please.
Thank you very much.