(In no particular order....)
Saw my real dad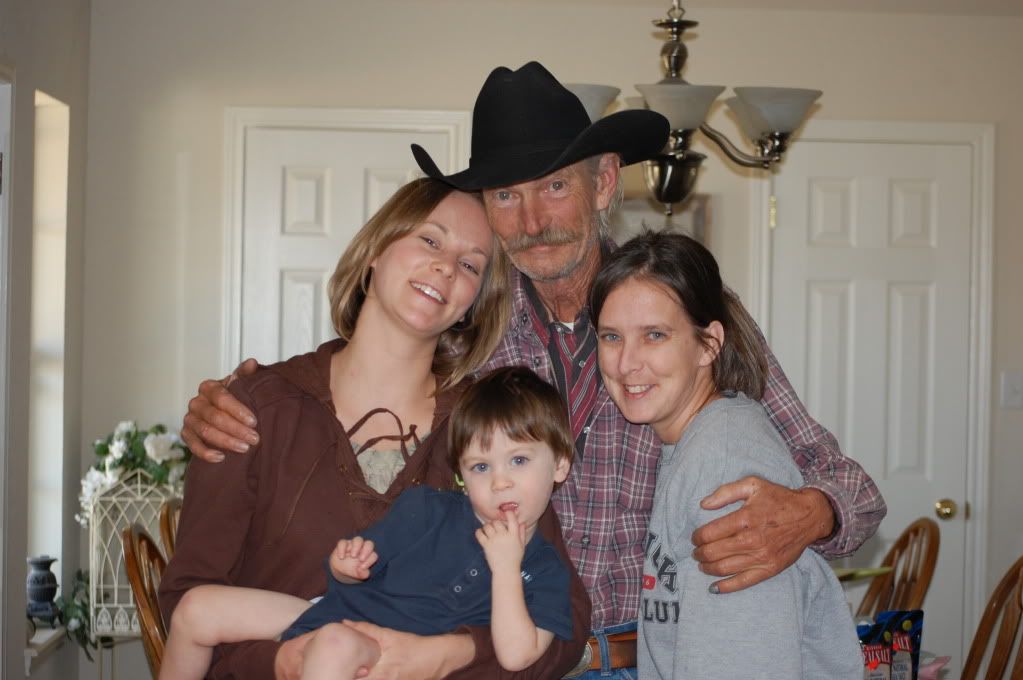 Played with Thomas train holder with plastic kitchen bowl as a hat.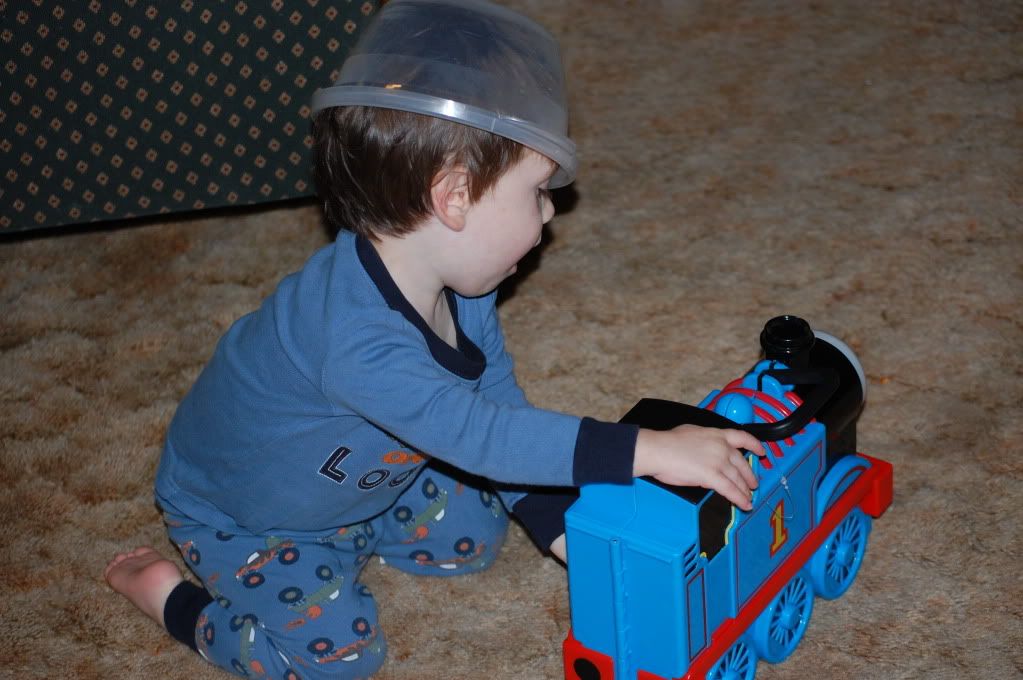 Did some work for my stepdad (well that was mainly David.)
Saw some ducks at the Abilene Zoo.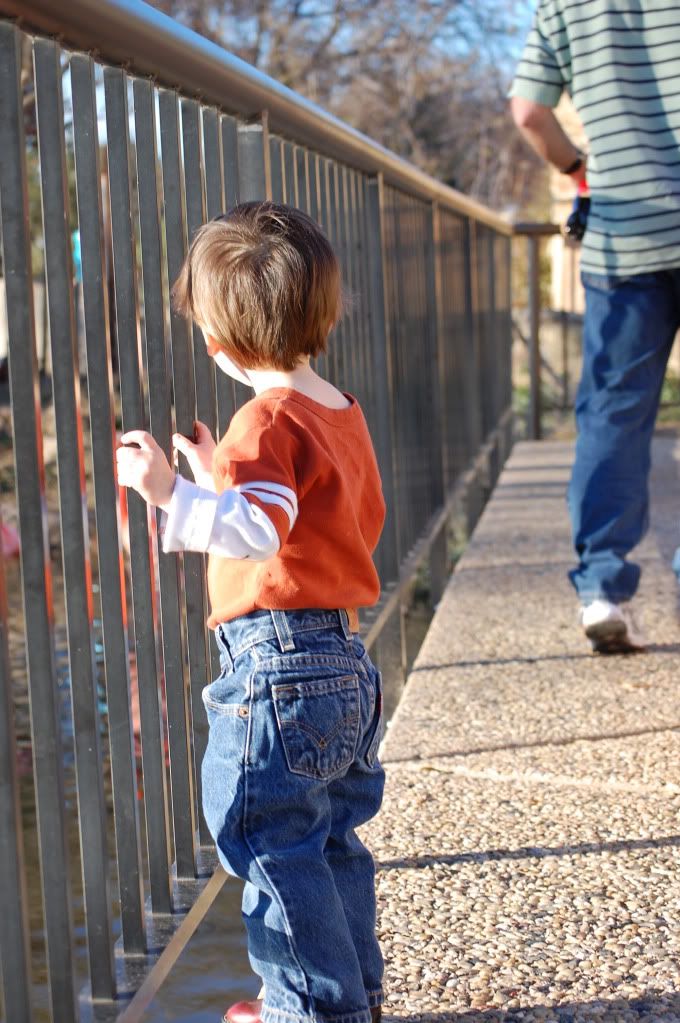 Annoyed my sister. (Luv ya, Jess.)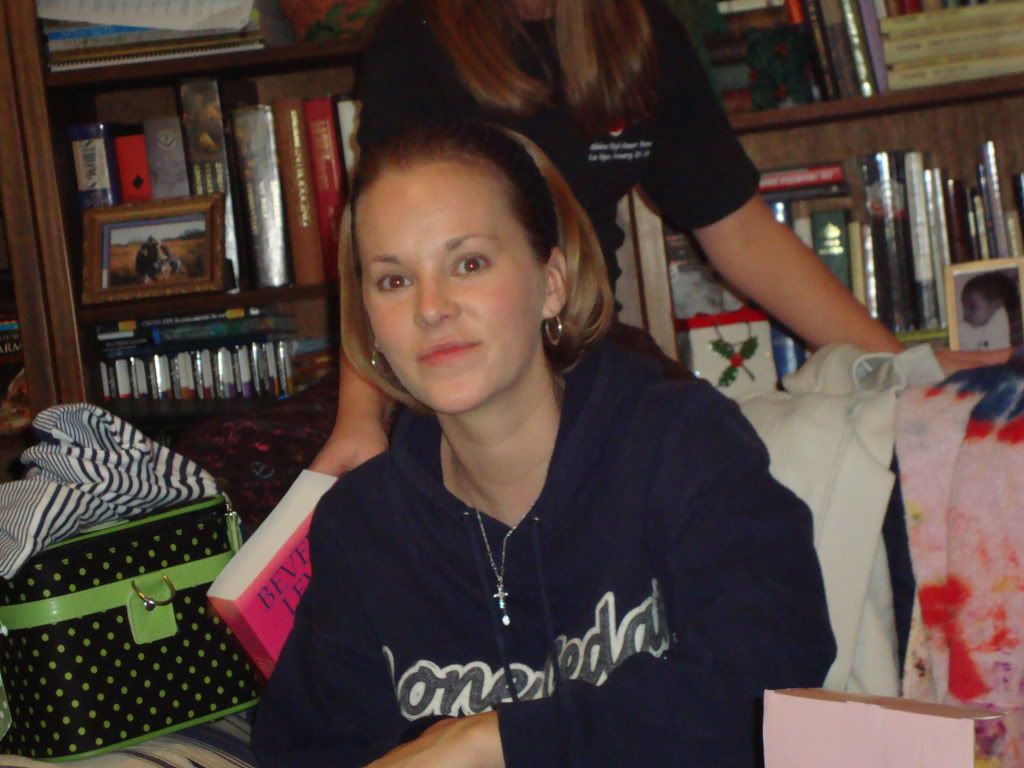 Bonded with my aunt.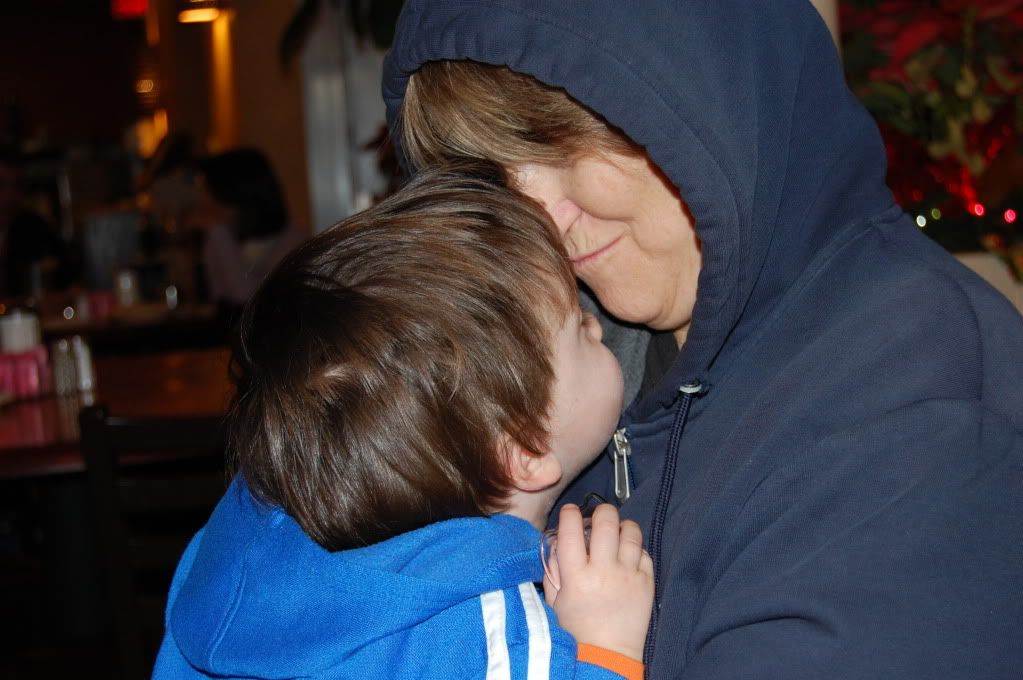 Saw my brother-in-law and nephew.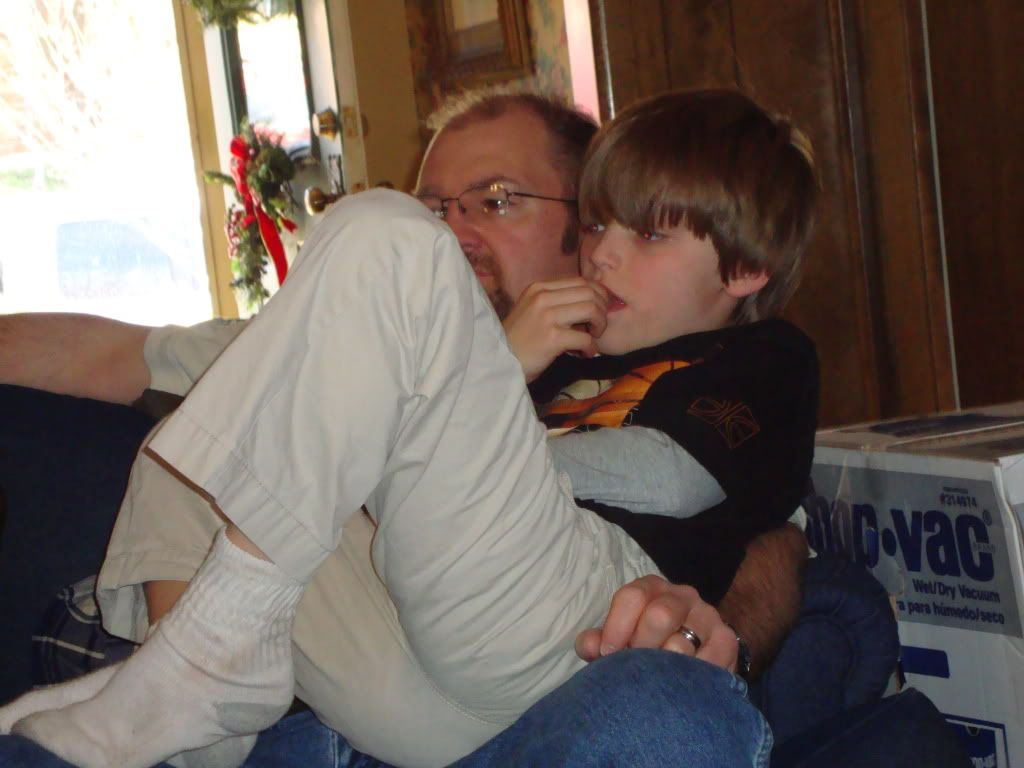 Saw a Bethlehem Nights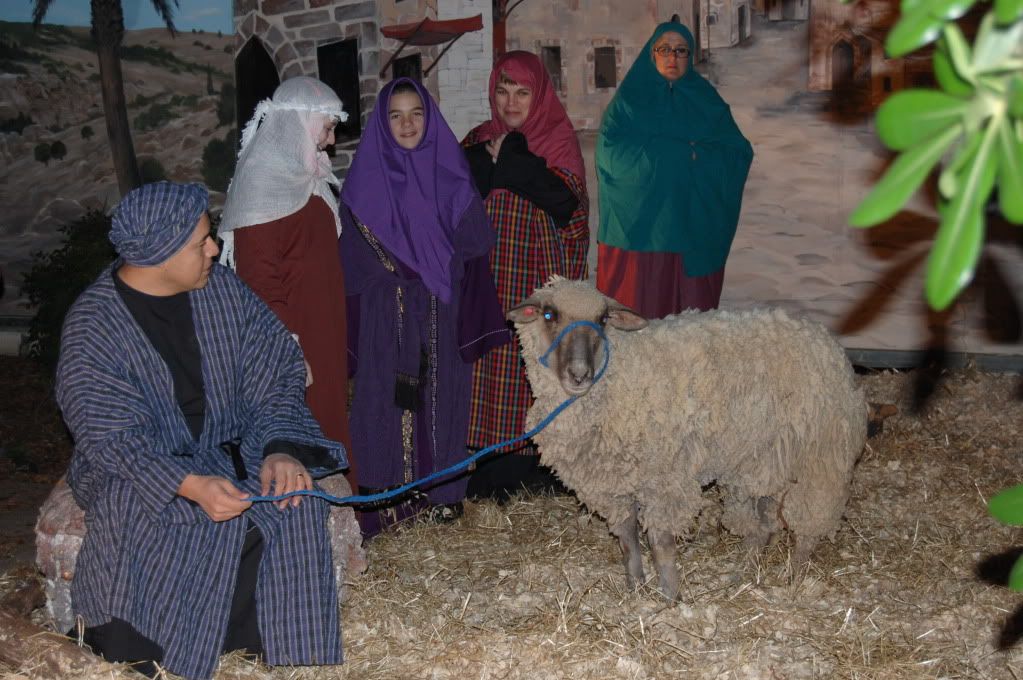 Loved my nephews.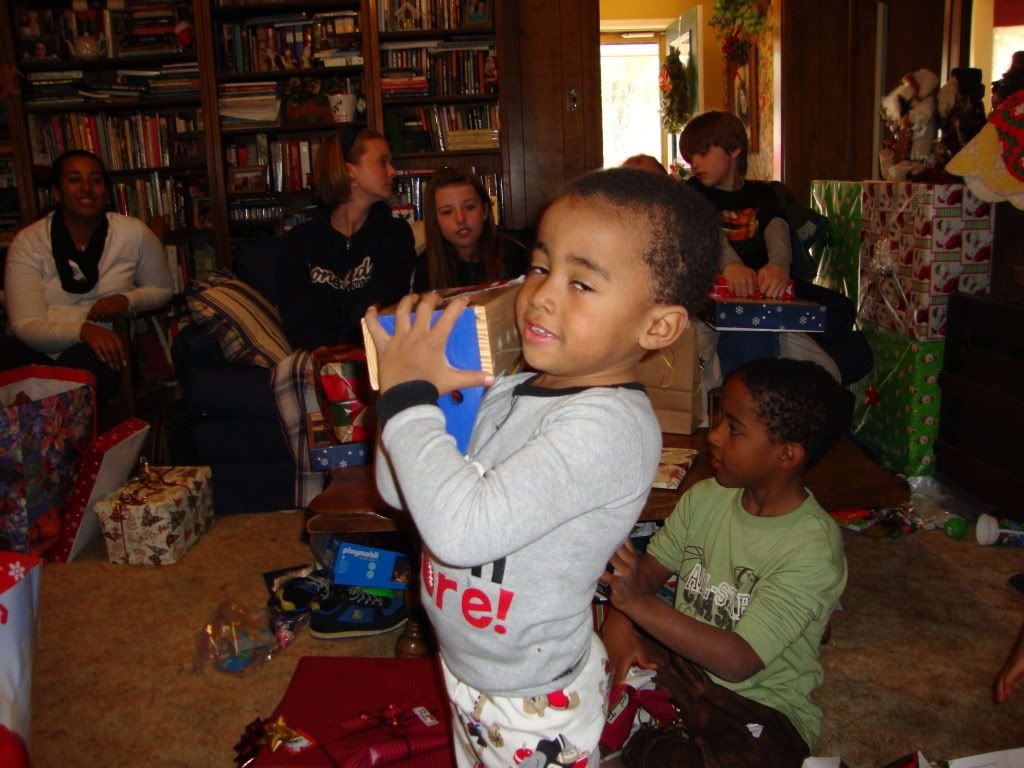 Shot a deer, two actually. (Totally David.)